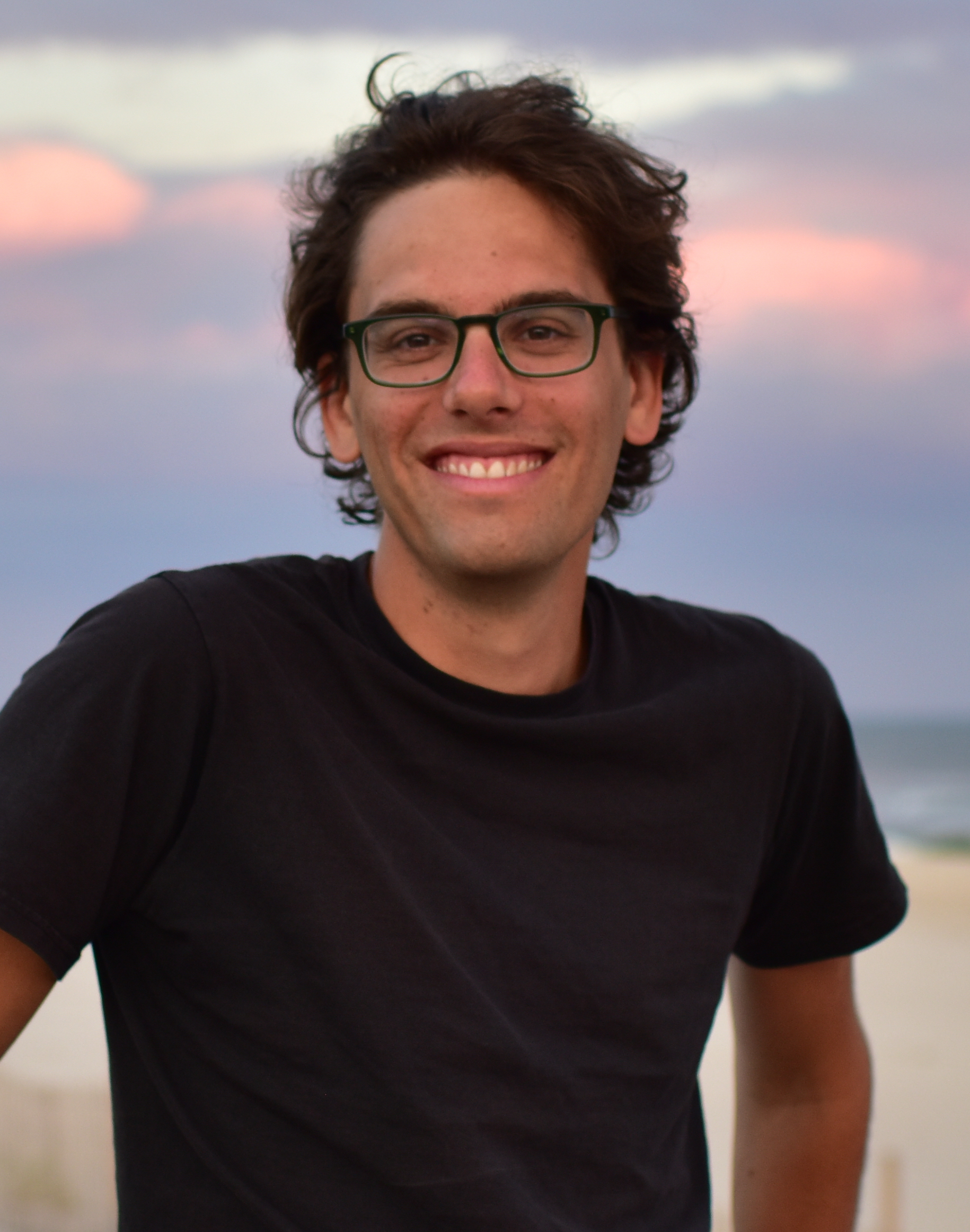 Philip Engel
Assistant Professor in Mathematics

Boyd Hall, Room 437
Department of Mathematics
University of Georgia
Athens, GA

Email: philip dot engel at uga dot edu

I am an assistant professor at University of Georgia. I was previously at Harvard as an NSF postdoc and did my PhD with Robert Friedman at Columbia. I love talking about math and meeting new people, so please drop by my office if you feel like chatting. Thanks for visiting!

My research is in low-dimensional algebraic geometry, especially degenerations of surfaces. I'm also fascinated by tilings and have thought a bit about Hurwitz theory.
Publications and Preprints
Selected Conference Talks
MSRI thematic semester on flat surfaces, Fall 2019
Teichmuller Theory, Hyperbolicity and Dynamics at IMPA, Summer 2019
Casa Matematica Oaxaca, Flat Surfaces and Dynamics on Moduli Space, II, Summer 2019
Reptile Conference, Spring 2019, organized with Nikon Kurnosov
Workshop on Modularity in GW Theory, Michigan, Spring 2019
Workshop on Holomorphic Differentials, Stonybrook, Spring 2019
Character Varieties and TQFT, University of Auckland, Fall 2018
Flat Surfaces and Algebraic Curves, Oberwolfach, Fall 2018
Algebraic and Combinatorial Aspects of Tropical Geometry (AMS Sectional), Ohio State, Spring 2018
AGNUBC miniconference, Fall 2017
Poisson Geometry and Stacks, Fields Institute, Summer 2017
Conference on moduli spaces, mirror symmetry, and enumerative geometry, ICTP, Summer 2016
Robert Friedman's birthday, Perspectives on Complex Algebraic Geometry, Spring 2015
Notes for Teaching
Links